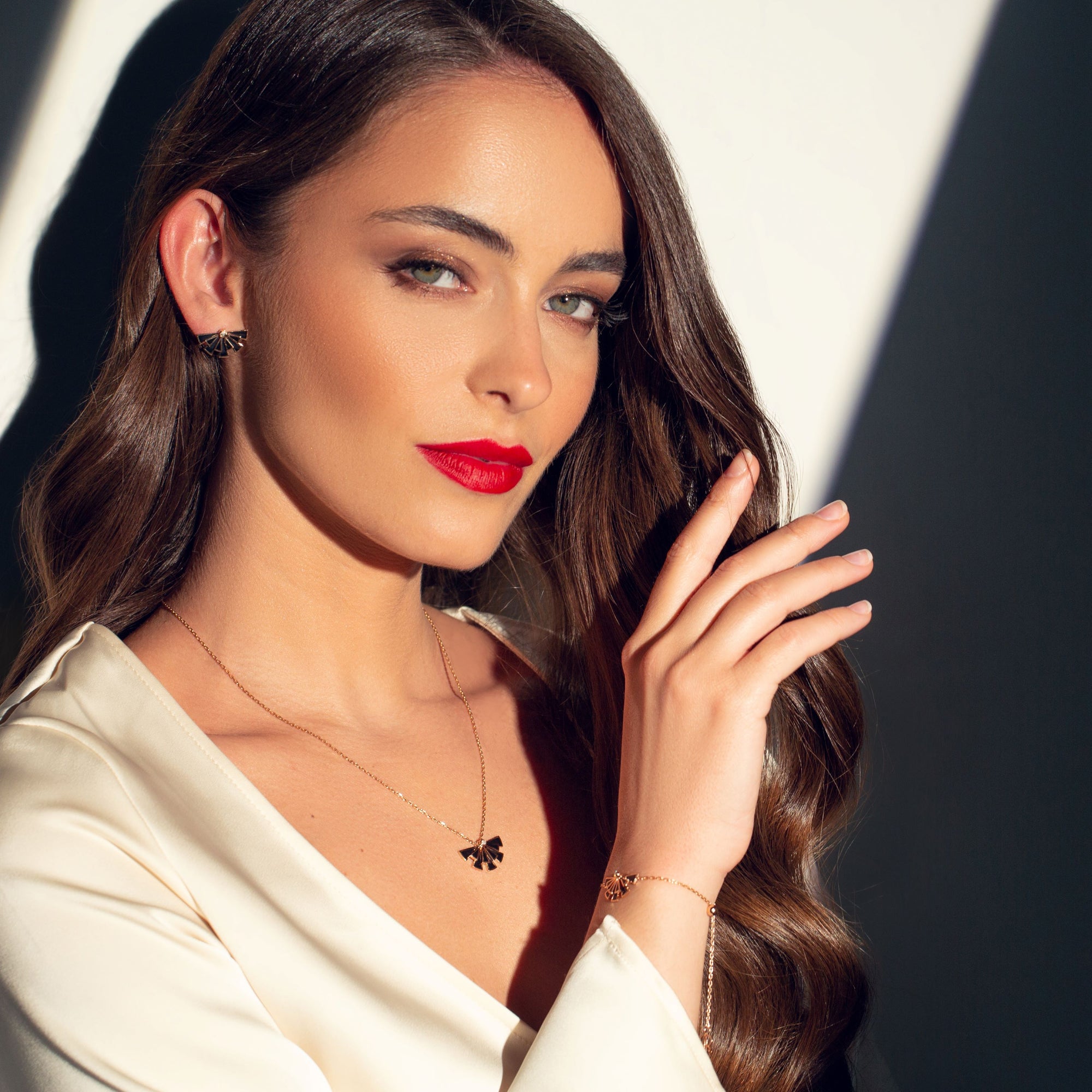 Captivate and delight anyone who wears it, bringing a touch of magic and wonder to their lives.
Shop Aurora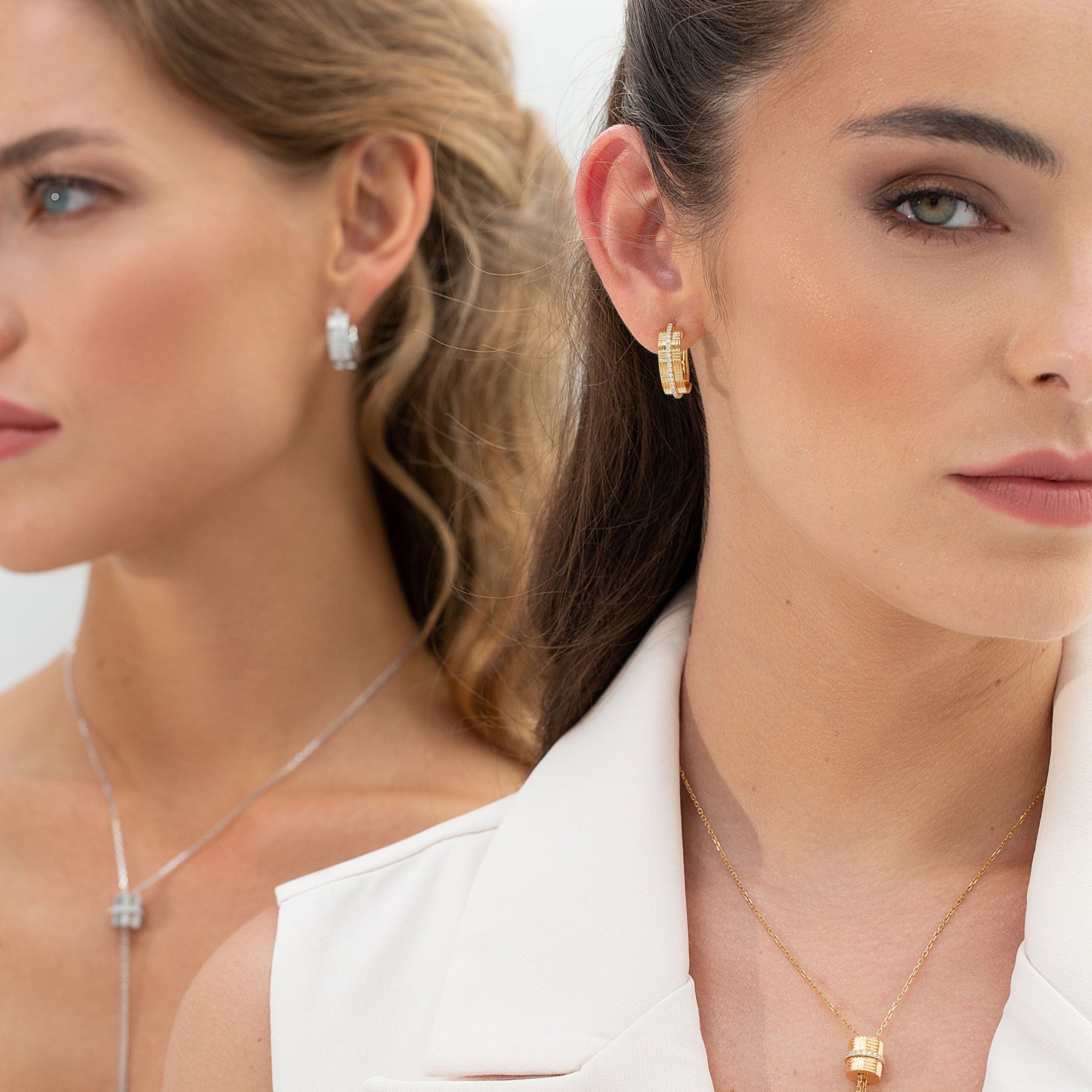 For the lovers of exclusively, an expression of an art that moves and inspires like no other.
Shop Harmony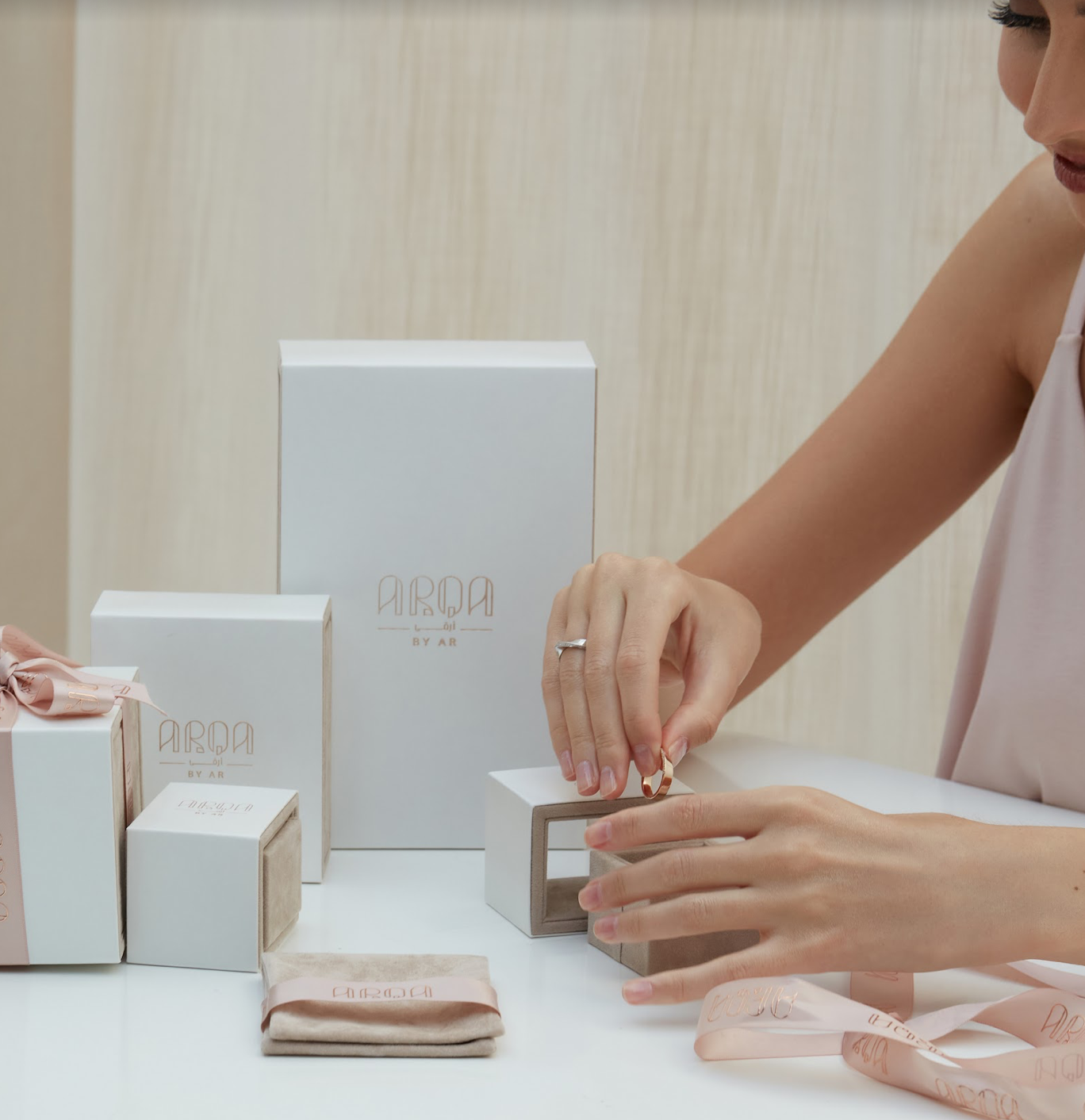 The Perfect Gift
All our creations are protected, refined, to give as a gift or to wear. Your ARQA creation is presented in a protective case along with its certificate of authenticity.
shop now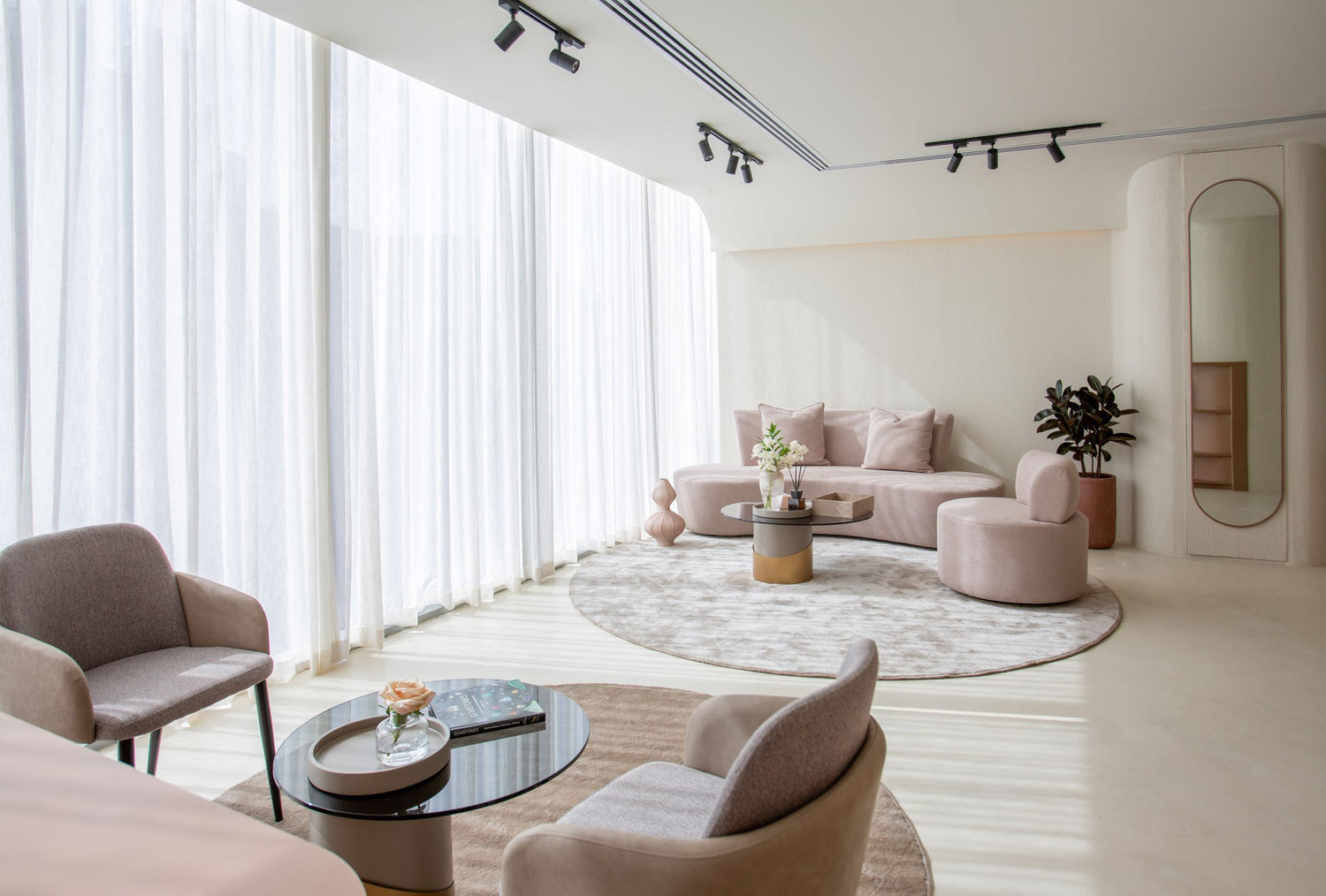 Private Viewings
Book your private viewing at the ARQA Jewellery showroom in Dubai at the Dubai Design District (Building 7, Office B505). Enjoy a personal experience viewing our latest collection, and trying on all your favorite pieces.
Find Out More